EZ Tracker

Practical and affordable solutions that are
easy to implement and customize to your needs.

Learn More About ELS

Solutions that work!

Practical applications that are easy to implement.

Learn Why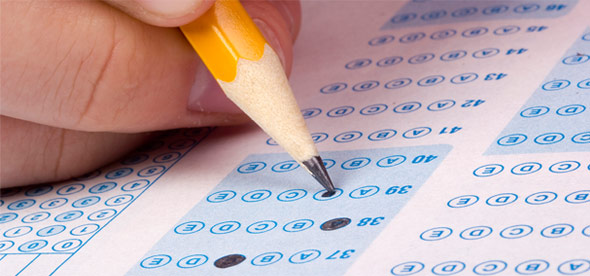 Assessment
Student assessment made easy with first rate item
banks, a customized test data warehouse, and
intuitive data analysis tools.
Assess Better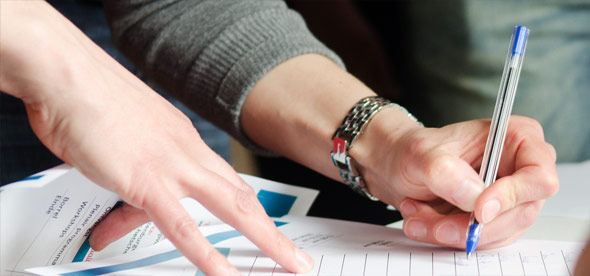 Productivity
Efficiently gather and utilize information and data
while reducing time consuming paperwork.
Get Productive
---

What can EZ TRACKER do for you?
EZ Tracker enables districts to streamline their student assessment process and organizational tasks. EZ Tracker empowers administrators in their roles as instructional leaders and provides teachers with tools to improve their effectiveness as instructors.
The EZ Test Tracker is a tool that every Superintendent, Test Coordinator, Principal, Counselor, and Teacher needs at their disposal to better meet the need of their students.

ELS applications provide practical solutions and powerful results!

These products are all of the things we demand: easy to learn, easy to use and easy to fund!

County Schools Superintendent

EZ Tracker provides our school district with data that is accessible, timely, and useful

The customer support team at ELS is always available and responsive to my needs.

Helping schools do what they do, more effectively
Freeing up educators to do what they do best: TEACH!
Providing educators with more of what they need most: TIME!